Frederick Stroehmann put his family values into baking bread the old-fashioned, Pennsylvania Dutch way: packing it with freshness, great taste and nutrition. These Stroehmann standards have been passed down to generations of proud bakers who continue to bake in this tradition.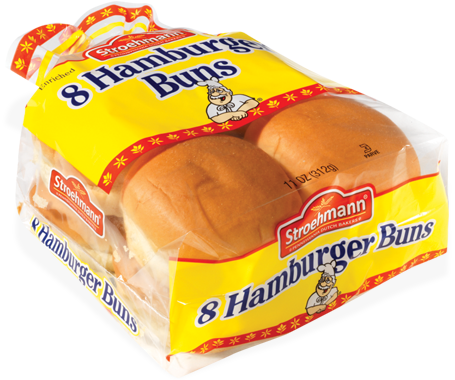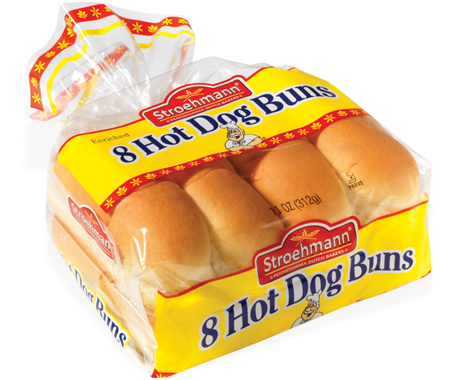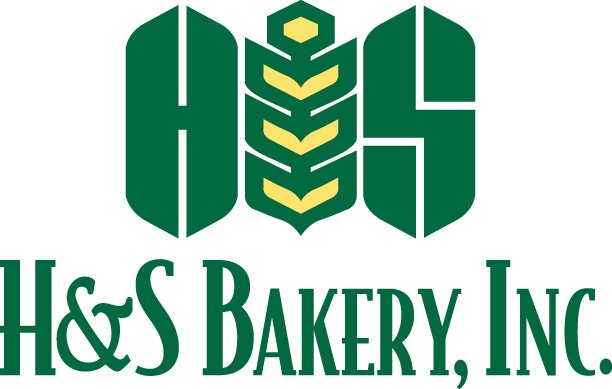 H&S Bakery was incorporated in 1962, setting its sights on the rapidly growing foodservice industry in which it plays a dominant role today. In 1965, the Athena Automatic Rolls division opened as the company's first fully automated roll plant, which eventually grew into the multi-state Northeast Foods division that specializes in fast casual dining services.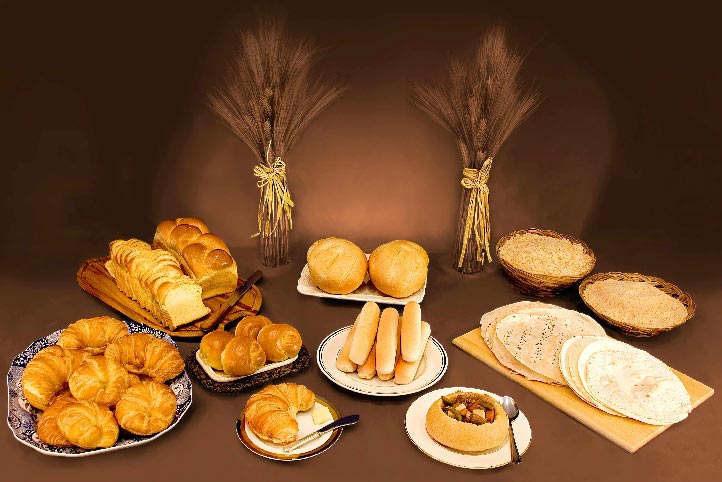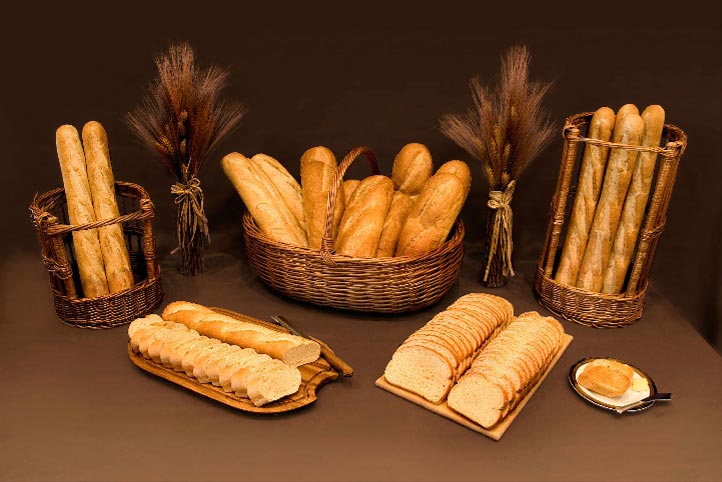 Sorry, unable to open the file at this time.

 Please check the address and try again. 

Get stuff done with Google Drive

Apps in Google Drive make it easy to create, store and share online documents, spreadsheets, presentations and more.

Learn more at drive.google.com/start/apps.