BAKER STREET BREAD

Baker Street was created to put the flavor-and heart-back into bread.
We give our breads all the time they need to develop their full flavors and characters. Sometimes it takes all day and night. But that's okay, the wait is well worth it.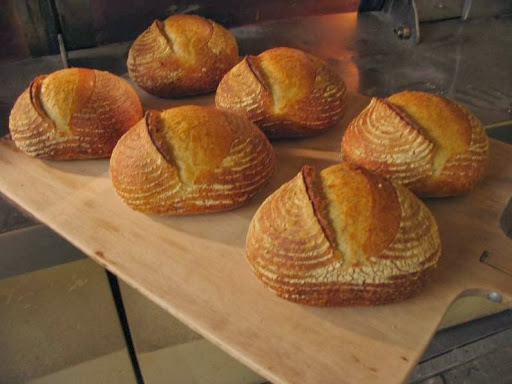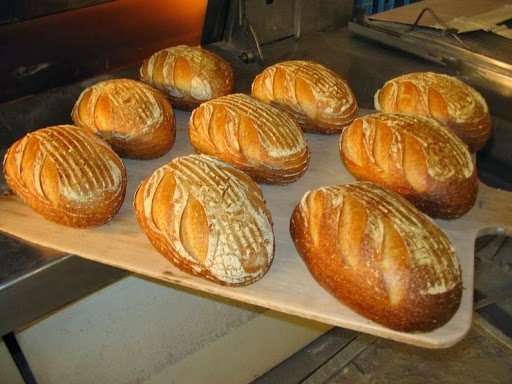 Sorry, unable to open the file at this time.

 Please check the address and try again. 

Get stuff done with Google Drive

Apps in Google Drive make it easy to create, store and share online documents, spreadsheets, presentations and more.

Learn more at drive.google.com/start/apps.