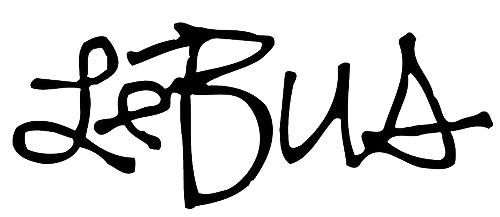 LeBus is proud to offer a robust assortment of artisan baked goods using recipes created by David Braverman. Each loaf, roll, and pastry is still made by hand using only the finest, natural ingredients.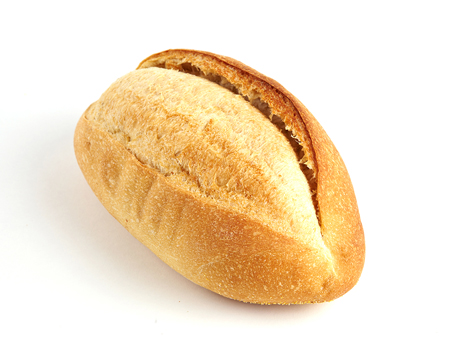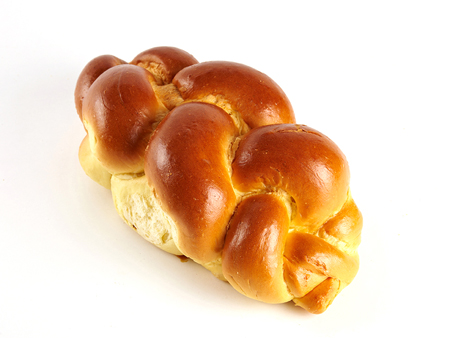 Sorry, unable to open the file at this time.

 Please check the address and try again. 

Get stuff done with Google Drive

Apps in Google Drive make it easy to create, store and share online documents, spreadsheets, presentations and more.

Learn more at drive.google.com/start/apps.