LISCIO'S BAKERY

For over 20 years, Liscio's Bakery has been baking breads, rolls, pastries and cakes with unmatched quality and unbeatable flavor. In addition to our hearth-baked breads and rolls, we also provide a wide variety of desserts to restaurants, retail outlets, country clubs and the area's best sandwich shops! Liscio's Bakery is still a family-run business, and we still strive every day for the same quality, consistency and enthusiasm that was used to bake our very first loaf of bread.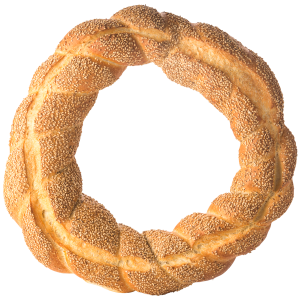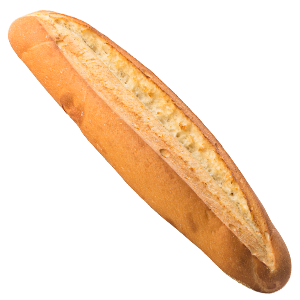 Sorry, unable to open the file at this time.

 Please check the address and try again. 

Get stuff done with Google Drive

Apps in Google Drive make it easy to create, store and share online documents, spreadsheets, presentations and more.

Learn more at drive.google.com/start/apps.