We believe Original Bagels are the best thing to come round in a long time. And with varieties like blueberry, whole wheat, everything, and more, there's a lot to love.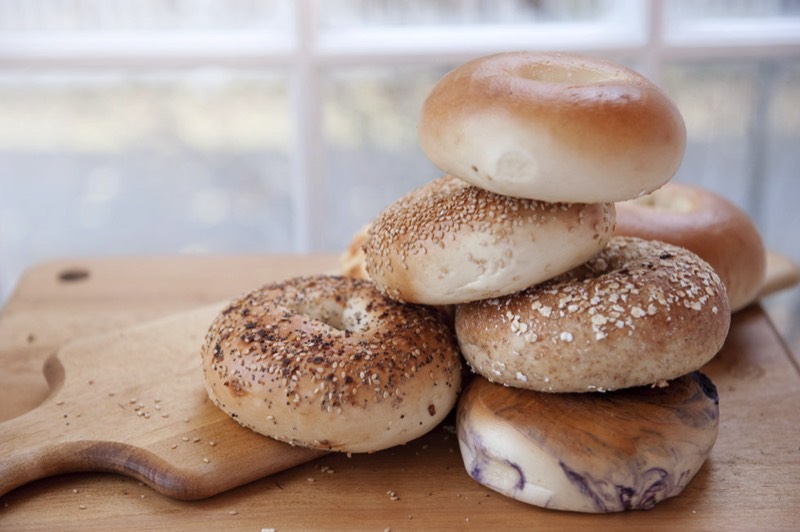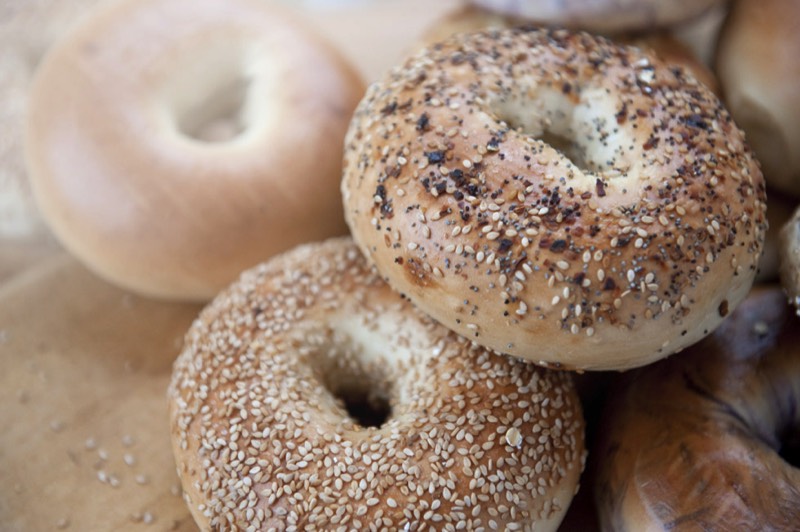 Sorry, unable to open the file at this time.

 Please check the address and try again. 

Get stuff done with Google Drive

Apps in Google Drive make it easy to create, store and share online documents, spreadsheets, presentations and more.

Learn more at drive.google.com/start/apps.