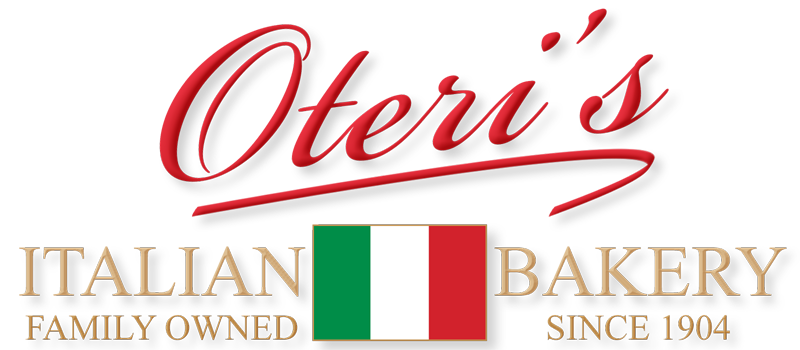 For over a century, Oteri's Italian Bakery has been the proud purveyor of quality baked goods in the best Italian tradition, right here in Philadelphia. Since 1904, our original recipes have graced the tables of generation after generation of families, celebrating weddings, birthdays and special occasions of all kinds.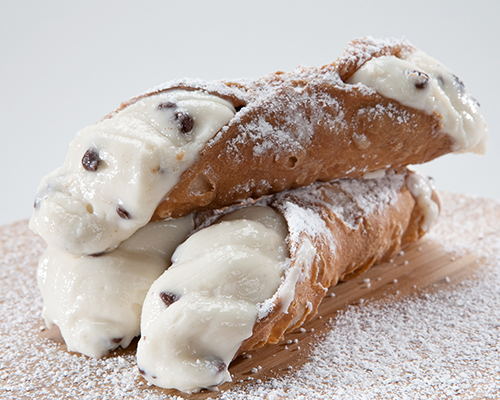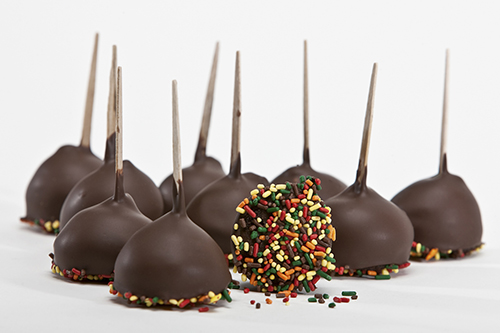 Sorry, unable to open the file at this time.

 Please check the address and try again. 

Get stuff done with Google Drive

Apps in Google Drive make it easy to create, store and share online documents, spreadsheets, presentations and more.

Learn more at drive.google.com/start/apps.