Cacia's has been a South Philadelphia tradition for over 50 years.

Cacia's is still family owned and operated, (we are into the 4th generation), and we have one of the last brick oven bakeries left in Philadelphia.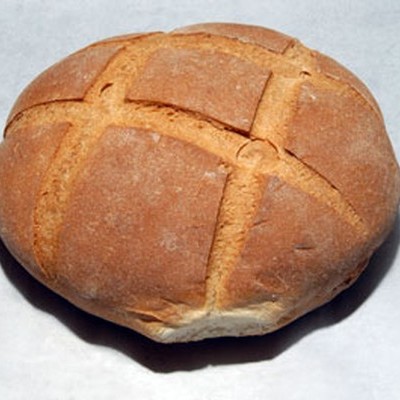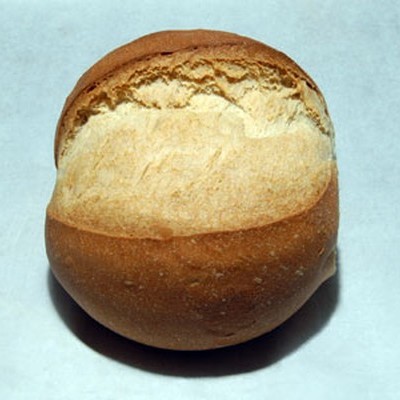 Sorry, unable to open the file at this time.

 Please check the address and try again. 

Get stuff done with Google Drive

Apps in Google Drive make it easy to create, store and share online documents, spreadsheets, presentations and more.

Learn more at drive.google.com/start/apps.